Today, millions of children around the world are forced to study in school environments that lack basic classroom furniture as a result of poverty, conflict and natural disasters, greatly impacting their overall educational experience in many ways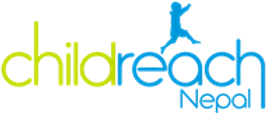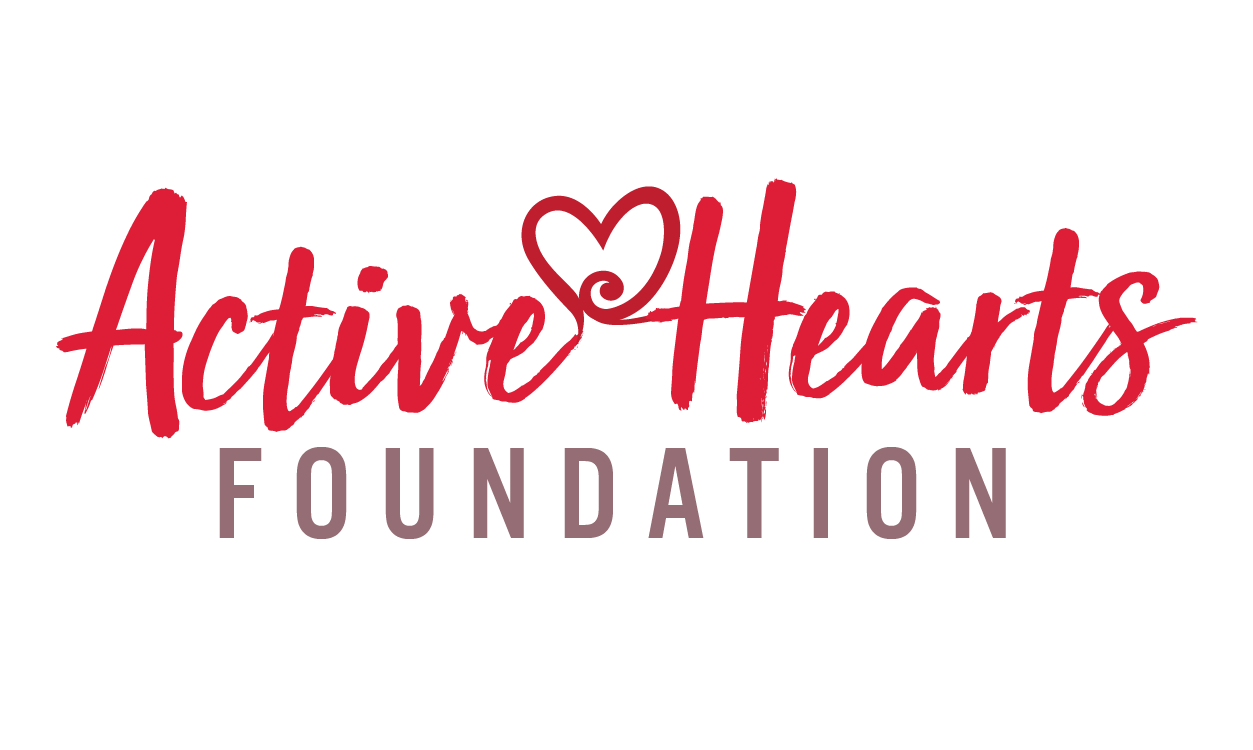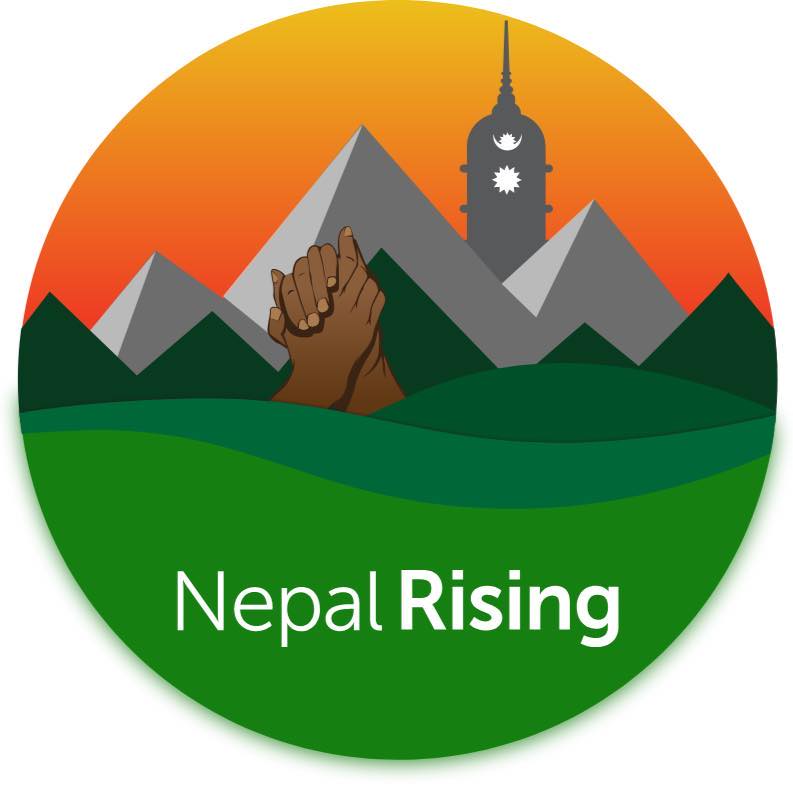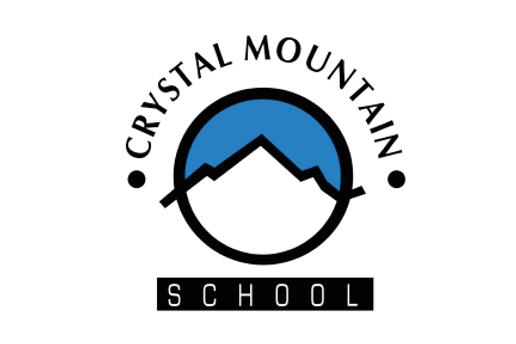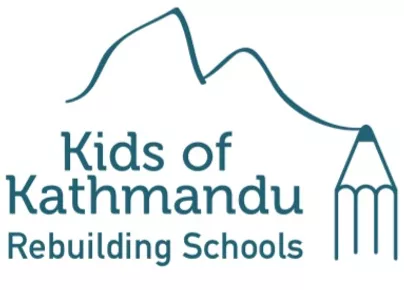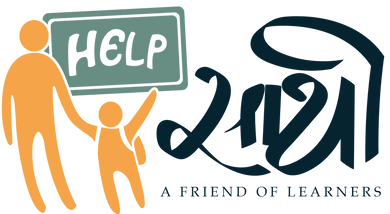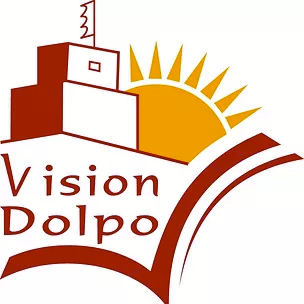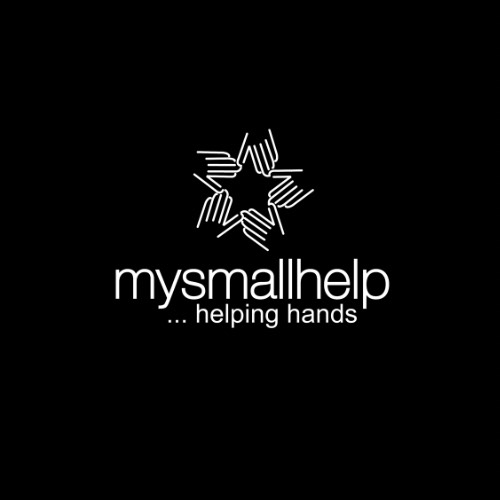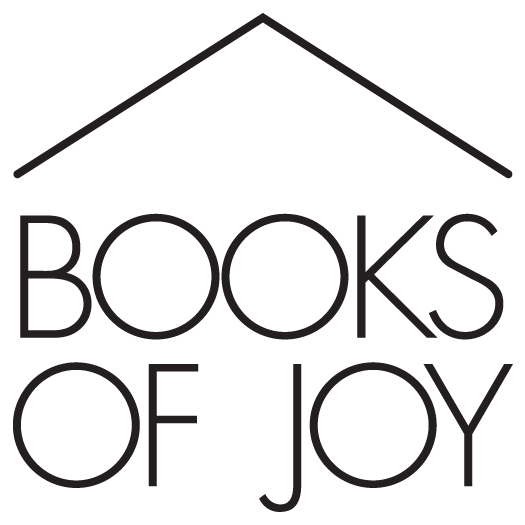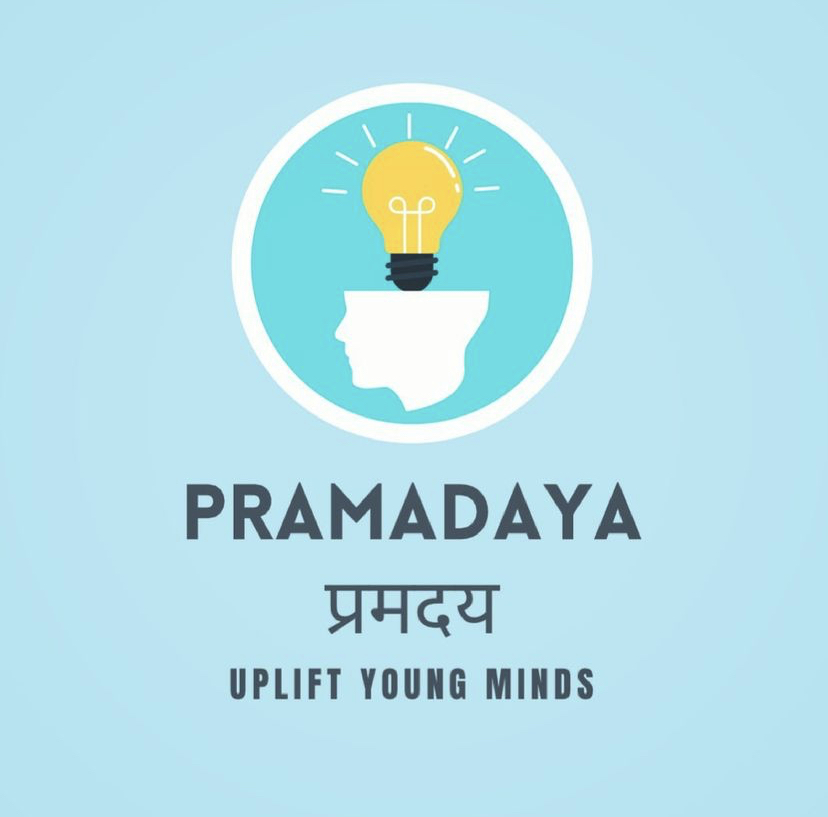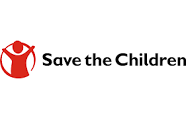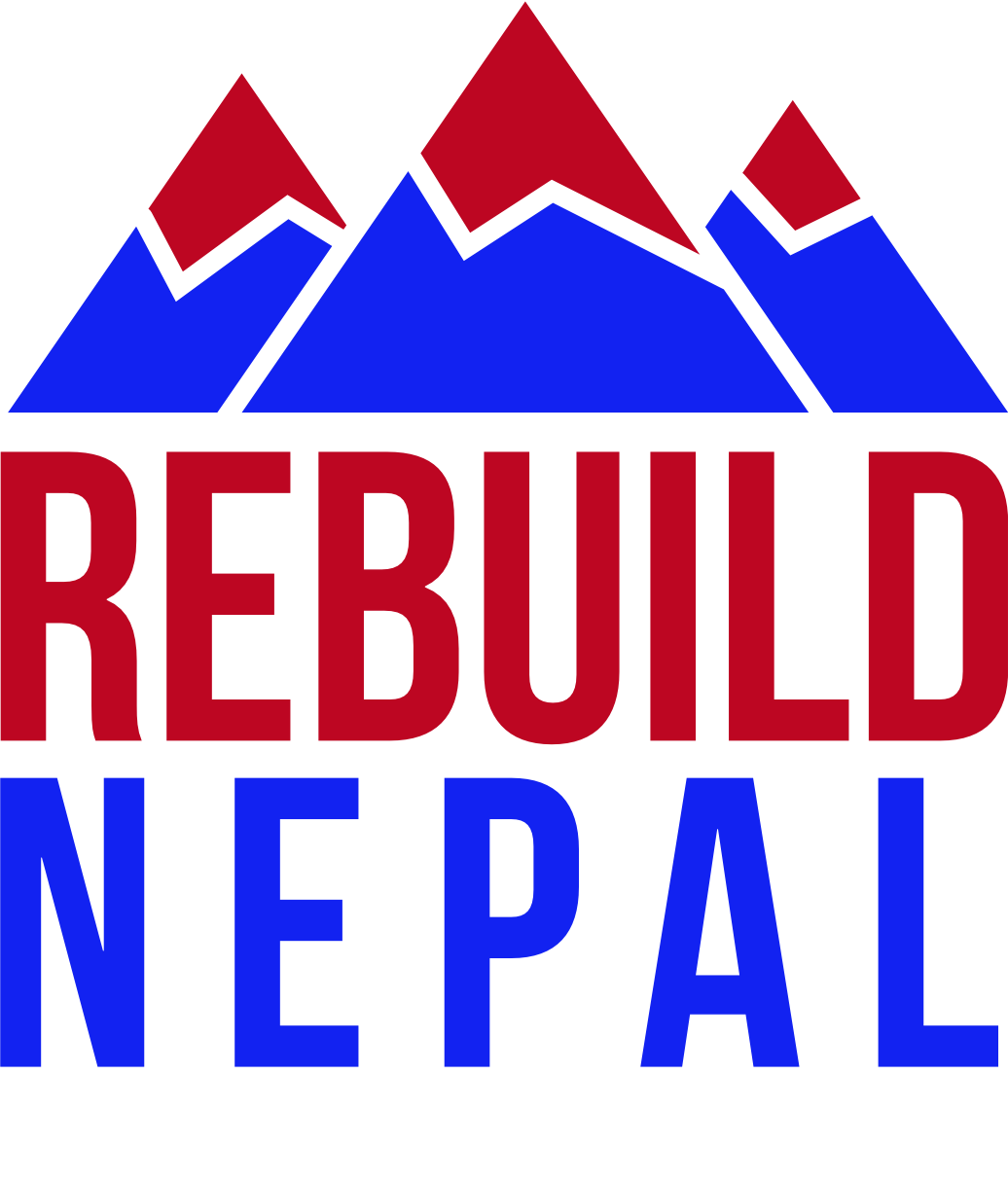 Making the case for education
How we work
We partner with organisations such as NGOs, INGOs, private companies and individual donors with the funds to purchase Educase and distribute them to children in need, so that the kids can enjoy them for free!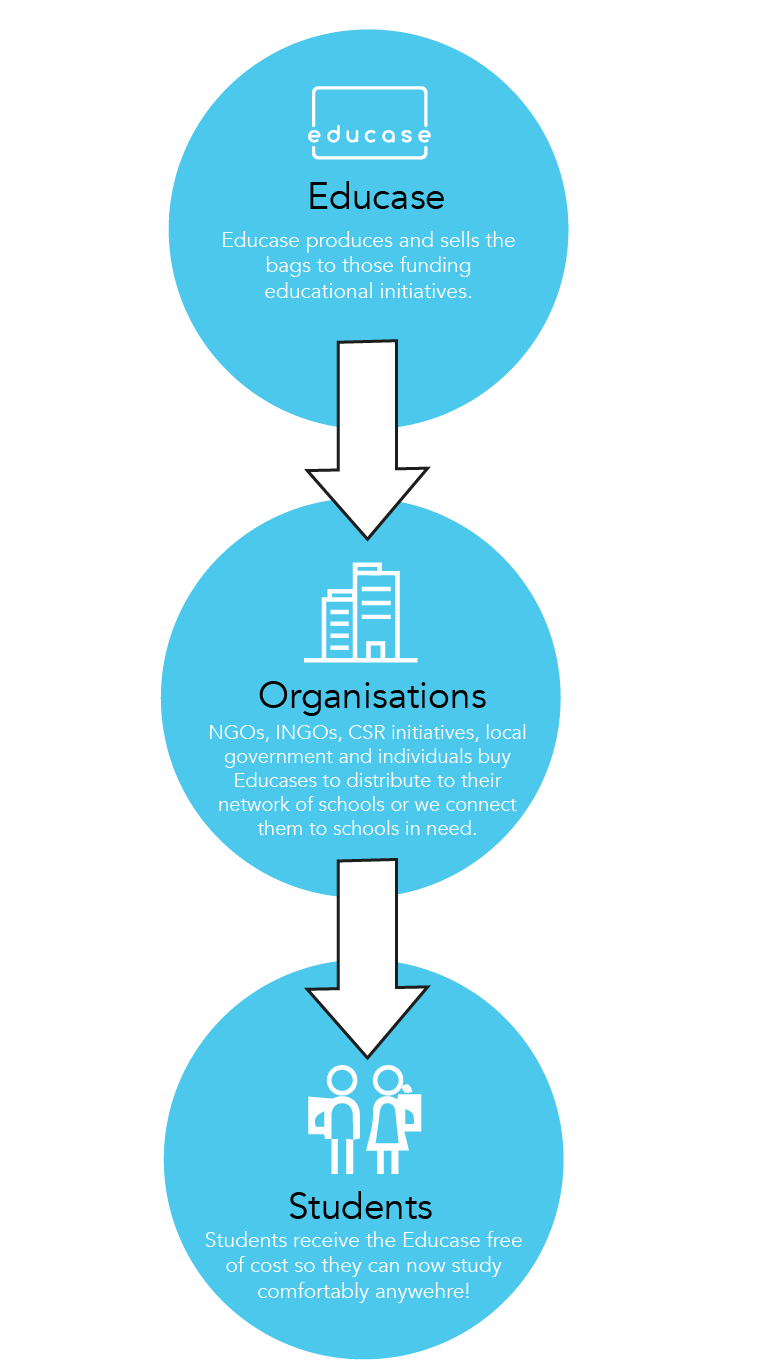 We used educase for our fellows in Tulsipur, Dang. They carried their daily teaching materials in it and used it as a desk inside the classroom. Educase created our brand identity when all of our fellows carry educase in different schools of Dang. People instantly recognised them as our fellows when they saw them carry educase
Changing Stories Nepal
These bags are of great value where there is no classroom or desks and benches and we think they could be of significant use during the natural calamities.
HELP, Nepal
We bought Educase as a part of out Scholarship program to underprivileged students inside Kathmandu Valley. So far, Educase has been very useful for the students as it helps them study in their home despite their limited resources.
CAST. Nepal